Our Mold and Air Quality Testing Services
We have your indoor air quality needs whether it is Residential or Commercial.
D'Pure is an innovative company providing powerful solutions for broad-spectrum of microbial control. We satisfy the needs of the global citizens who are concerned with safety, healthier and a better living environment. We improve your air quality and the quality of living. Our services offered include, air sampling  for mold, pollen and fibers, mold testing and remediation, water damages, and odor control.
Mold Testing & Remediation Services
If you've discovered mold, or are concerned that a slow leak may have allowed it to grow behind a wall or other unseen areas, D'Pure will find the mold, treat it, and do a complete water damage remediation. We put the highest value on open communication and customer service and document the entire mold remediation process.
Mold removal protects the health of your family or employees, preserves the structural integrity of your property, and improves the musty, damp smell associated with mold. We help you get to the root cause of the issue so the problem is not repeated.
What is mold? Mold is a common fungus found inside and outside, almost everywhere, year round. Mold grows best in warm, damp environments and multiplies as microscopic spores. It travels through the air, attaching to structures like drywall, flooring and other materials in a home. Once it takes hold, mold in a house can multiply quickly in high humidity surroundings like basements, bathrooms and crawlspaces. 
Click here to learn more about our mold testing and remediation services.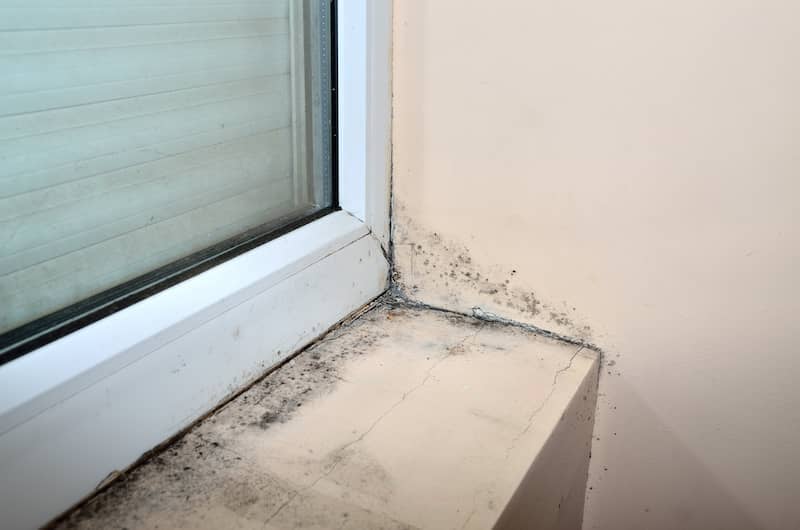 We have great Mold Killing Services for all type of Residential and Commercial customers.
According to the Center for Disease Control (CDC), if you see or smell mold, there is potential health risk and you should hire a professional mold detection company, like D'Pure.
If you have a mold situation in your home or business, you need certified professionals who can safely and effectively take care of the problem. As mold remediation experts, we use the most advanced tools and equipment in the industry and apply systematic best practices we've developed over the 30-plus years we've been in the business.