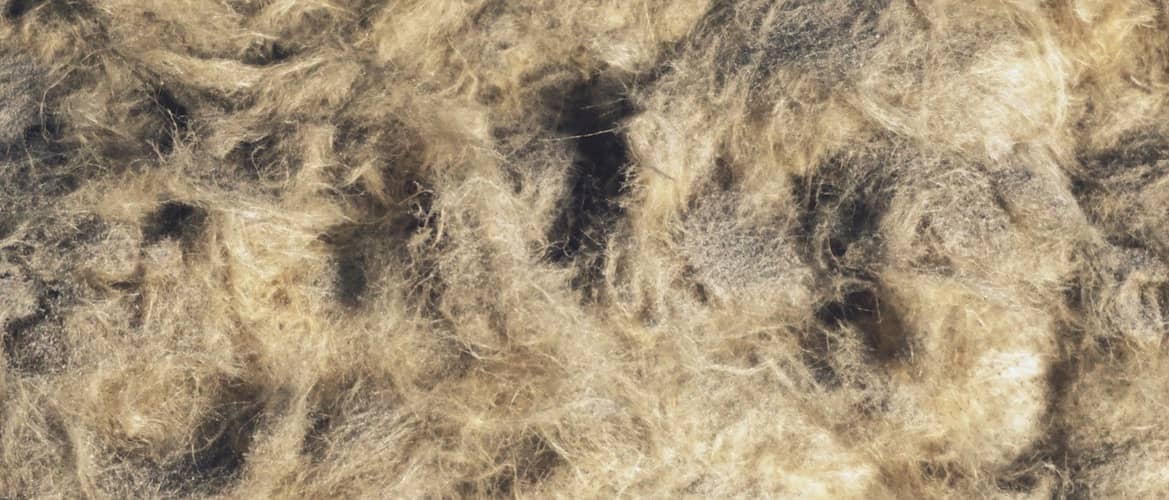 Is Asbestos Really That Prevalent?
Asbestos is a group of naturally occurring fibers traditionally used in industrial and commercial applications. Today, asbestos is known to be highly dangerous, and can cause serious health complications such as mesothelioma and lung cancer.
Given that the health risks of asbestos have been known for several decades, many Americans believe that it has been banned. However, this is still not the case. Efforts to completely ban asbestos have been hindered by industry efforts and challenges in the courts.
In this post, we will discuss the reality that asbestos is still used to make some household products. We will also highlight the most traditional uses of asbestos and where it could be present within your home.
Why is Asbestos Still Being Used?
The link between asbestos and cancer has been known since the 1970s. Since then, the use of asbestos has been increasingly controlled by the Environmental Protection Agency. 
The asbestos industry, fearing that increased phaseout would eventually lead to an outright ban, has fought back and brought the matter to the courts. Their claim has been that alternatives to asbestos are neither more effective nor safer.
Progress to completely ban asbestos has been described as "glacially slow" in the years since. Today, trace amounts of asbestos (less than 1%) are legal in certain products. This continued use of asbestos leaves the public at risk of exposure.
Prevalence of Asbestos in the Home
Many homes built before the 1980s likely contain asbestos. The reason why asbestos was so commonly used is linked to its versatility as a building material. It is heat, water, and chemical resistant, provides sound insulation, fire protection, and is cheap.
Many building products traditionally contained asbestos, including:
Roof, ceiling, and floor tiles
Insulation
Pipe lagging and downpipes
Cladding
Soffits and fascias
Electrical panels
Partitions
Toilet seats
Windowsills
Asbestos cement
Asbestos is not generally deemed to be harmful unless it is released into the air. When its tiny fibers are inhaled or ingested, they can become trapped and result in health problems. Health complications may not be evident for many years, even decades.
Even today, asbestos affects thousands of Americans each year. It is estimated that between 12,000 and 15,000 die from health complications related to asbestos in the US each year.
If you are concerned about the presence of asbestos in your home, it is recommended that you schedule asbestos testing by a professional.
Schedule Asbestos Testing in Your Home
An indoor air quality test can help to determine the amount of asbestos present in a home. This is especially useful before renovation or demolition to determine whether asbestos is present in any material that will be disturbed during the work.
At D'Pure, we are committed to your health and your indoor air quality need. If you would like to learn more about testing for asbestos in your home, contact us today.