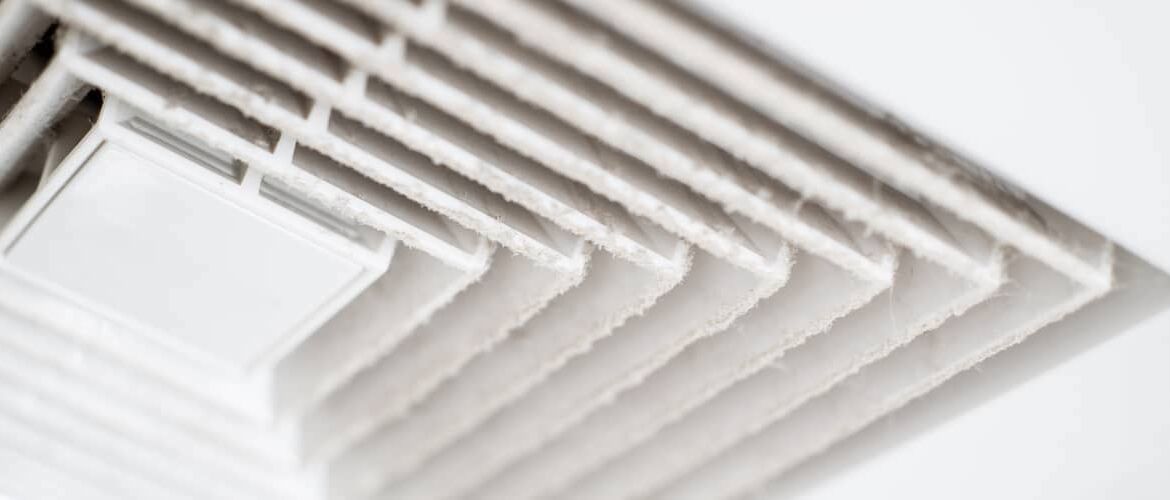 Should I Have My Air Ducts Cleaned?
Are you on the fence on whether you should have an air duct cleaning for your home or office building? If so, you aren't alone, as many people don't see the value in paying to ensure they have clean ducts. However, any expert will tell you that you should have your air ducts cleaned every two to three years to ensure safety and proper functioning.
The efficient functioning of your HVAC system is crucial to the safety and comfort of you and visitors in your home or office. Here, we discuss exactly why you need to invest on this important service.
What You Can't See Can Be Dangerous
The air in your home or office is different from a countertop in your kitchen. When you dirty your counters, there's a good chance you will see visible signs of dirt or other debris.
With an HVAC system, the quality of the air will be invisible to the naked eye. Instead, you will probably not know about problems with your air until you have a respiratory problem or another health issue.
A licensed professional can perform air duct cleaning to ensure they are functioning properly. They can also do a mold inspection to check on the presence of any mold or other fibers present in the air. If they find mold in your home or office, they will recommend a mold remediation program.
In the Florida panhandle, there can be a lot of rain, along with hot and humid weather conditions. These can cause mold spores to develop and grow inside of a home. Mold remediation will give you peace of mind that your air is clean.
Improve Efficiency and Reduce HVAC Costs
Cleaning your air ducts will allow your HVAC system to improve its operations and reduce your monthly expenses. When you have air ducts that have a lot of dirt and other build-up, your HVAC system is forced to work harder to heat or cool your home. 
The more efficient your system runs, the less effort it will take to reach the desired temperature in your home or office. When your HVAC unit is off more often, you will avoid consuming extra energy, which will help you lower your power bill. 
Keep Your Home Clean for a Longer Period
In today's fast-paced world, time is precious. This means the less time you spend cleaning your home, the more you will have to do fun activities with family and friends.
Keeping your air ducts clean will help you avoid having to clean your home as often. When you have dirty air ducts, pet dander and fungal spores can enter the air. 
Besides being dirty in your system, the dander, spores, and other debris can be shot out of your AC vent and onto your floor or carpet. This can be unsightly and cause a danger to others as they walk around your home or office.
Mold Removal Through Air Duct Cleaning
Cleaning your air ducts can help you with mold removal and maintaining a safe pace for you and your guests. By keeping a regular schedule for air duct cleaning, you will avoid waiting too long and posing a risk to your health. 
At D'Pure, we are your source for mold inspection and testing throughout the Destin and Fort Walton Beach area. We also perform mold remediation, water damage restoration, and many other services.
Contact us today to learn more about how we can help you sanitize or remediate your property.