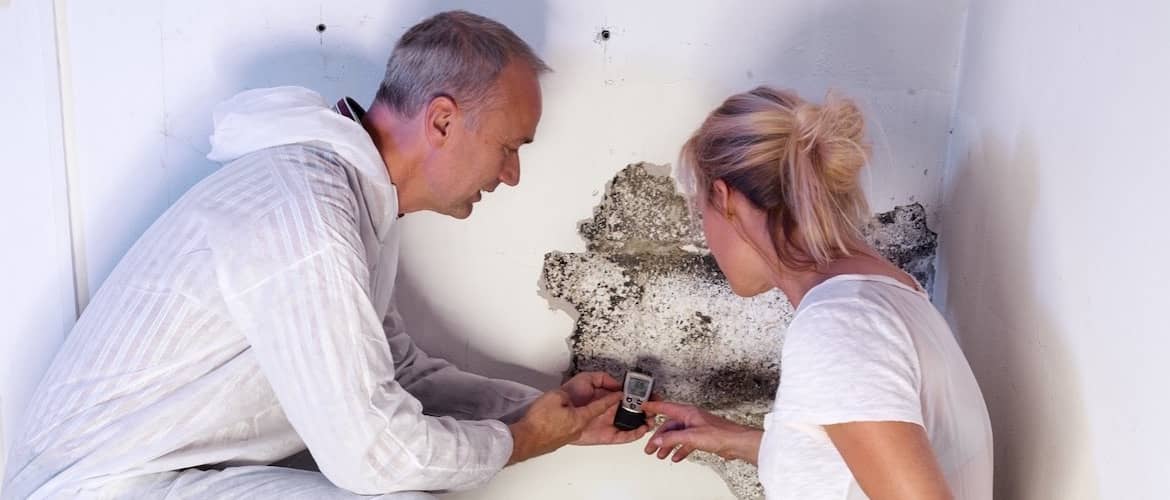 What is the Professional Mold Remediation Process?
When left untreated, mold can wreak havoc on your home. Not only that, but mold growth in your home can lead to allergic reactions and asthma. When it comes to mold, you don't want to wait.
If you're grappling with a mold problem in your home, you've no doubt heard about mold remediation. Unlike mold removal, the mold remediation process protects you from future mold overgrowth.
If you're wondering how professional mold remediation works, we have created this guide to help clarify some things for you.
When to Reach Out for Professional Mold Remediation
Mold spores can enter your house via windows, doors, HVAC systems, or even via your dogs or cats. The spores will grow in moist environments. If you're dealing with damp or humid spaces in your home, the mold will be able to grow quicker than you can contain it.
How do you tell if you have a mold issue? You may see mold colonies on your walls, or you may smell a damp musty smell that alerts you to the problem.
If you don't see or smell it, but you have chronic cold symptoms, be sure to check for a mold issue. A chronic runny nose, itchy eyes, sneezing, and scaly skin are all warning signs of a mold allergy.
The Mold Remediation Process
The first step of the mold remediation process is contacting experienced professionals. They will conduct a visual inspection of your home. They will also take samples to send to a laboratory for testing and confirmation. 
Containment 
After confirmation, the mold remediation professionals will begin to contain the area. They may bag items or remove them. They may also turn off your heating and fan systems to prevent the spores from spreading. 
Mold Removal
The next step in the process is removing mold. The team may use biocide, which is an EPA-approved spray that kills off mold spores. They may also use HEPA vacuums and other anti-fungal or antimicrobial treatments.
If you're wondering how long a mold remediation takes, keep in mind that this step will usually take longer than your other options. 
Mold Encapsulation 
After spraying the areas, the workers will spray your walls or areas. This spray stops the remaining mold from spreading again in the future.
They should spray further than the reach of the mold. This is to ensure the entire area is hostile to future mold growth or spread. 
Cleaning and Restoration
A quality company will provide you with a Post Remediation Certificate. This will document all the clean-up done. It will also track how the team removed toxic or contaminated materials.
You'll also want to work with your team to make sure the conditions for mold growth are fixed for the future. 
Experience the Benefits of Mold Remediation
Now you know what will happen as you begin the mold remediation process in your home. When you work with a trusted company, they'll help you through each step. You'll know you're safe within your home from mold infestations.
To discuss your mold removal and remediation needs, get in touch with us here.